Risk Assessment
What is a Risk Assessment?
Why Complete a Risk Assessment?
What a Risk Assessment Looks For?
Gate & Barrier Maintenance
Electric Gate Maintenance
As an Electric Gate Maintenance Company we see safety as king. It's not just about the construction of the electric gates it is how the components work together, and the actions over time to maintain safety when using the gates. Check our our Key Objectives for 2019
Gate Safety – Who's Responsible?
It is critical that at all times electric gates respond in a safe way when in use. That is why we recommend regular electric gate maintenance & inspections to make sure nothing has altered the way the gates are performing, take nothing for granted a FREE Risk Assessment by us will put your mind at ease.
"We have been using Pearly gates in our capacity as Managing Agents and have found them to be responsive to all emails sent, extremely quick at arranging and carrying out reported repairs and providing written reports and all necessary compliance certificates. They are also competitively priced and this is why we are looking to move all our annual service and maintenance contracts over to them as and when we are able too".
"Thank you very much Sarah".
---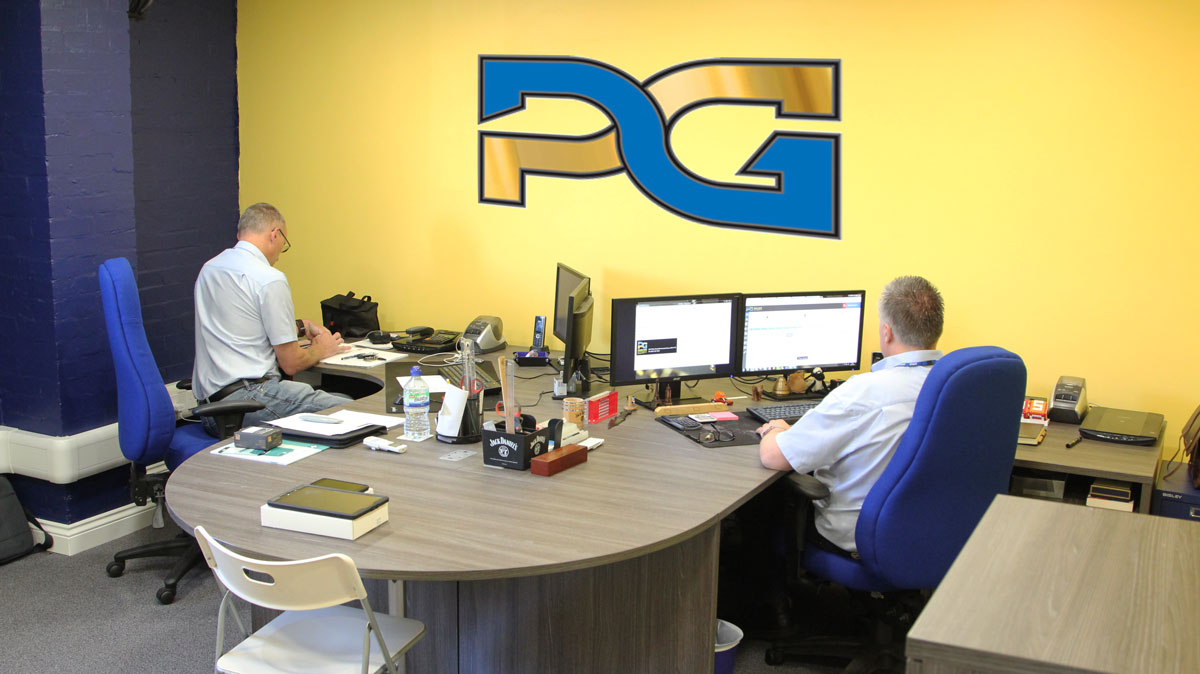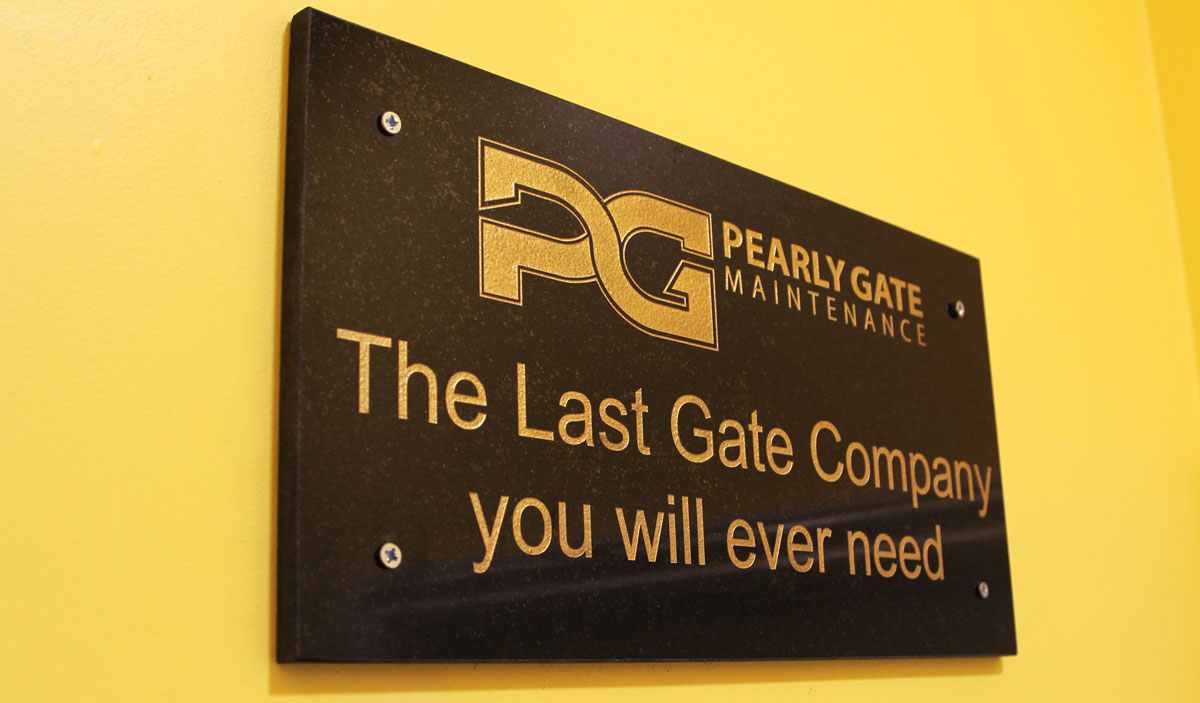 Electric Gate Maintenance
Whilst maintaining automated gates and barriers, our top priority will always be Health and Safety, protecting our valued customers, whether they are private individuals or commercial organisations, by ensuring their electric gates and barriers are safe to operate. For each gate that we visit, we complete a standard Risk Assessment so that any risks are immediately identified and the level of compliance is assessed against the latest HSE regulations. Our business as an electric gate company is solely dedicated to electric gates and barriers, covering all aspects from Emergency Breakdowns to Routine Service Visits, Safety Advice and Project Management. This gives customers confidence that Pearly Gate are experts in their chosen field.
It is estimated that the UK has 270,000 automated gates and barriers in use, with only 30% believed to be fully compliant with the HSE regulations. The HSE issue new guidelines after any incident that involves gate safety has been investigated. Pearly Gate review and implement these recommended changes as part of their process of continuous improvement. Any changes that could potentially affect our customers are communicated to them immediately. As an electric gate company, for peace of mind we would be pleased to offer you a completely FREE Health and Safety Review of any of your electric gates or barriers.